Episodes Tagged "Open Source"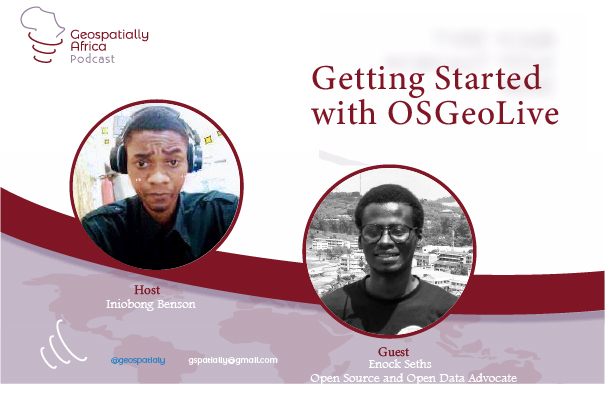 Getting Started with OSGeoLive
OSGeoLive is a self-contained bootable DVD, USB thumb drive or Virtual Machine based on Lubuntu, that allows you to try a wide variety of open source geospatial software without installing anything. It is composed entirely of free software, allowing it to be freely distributed, duplicated and passed around.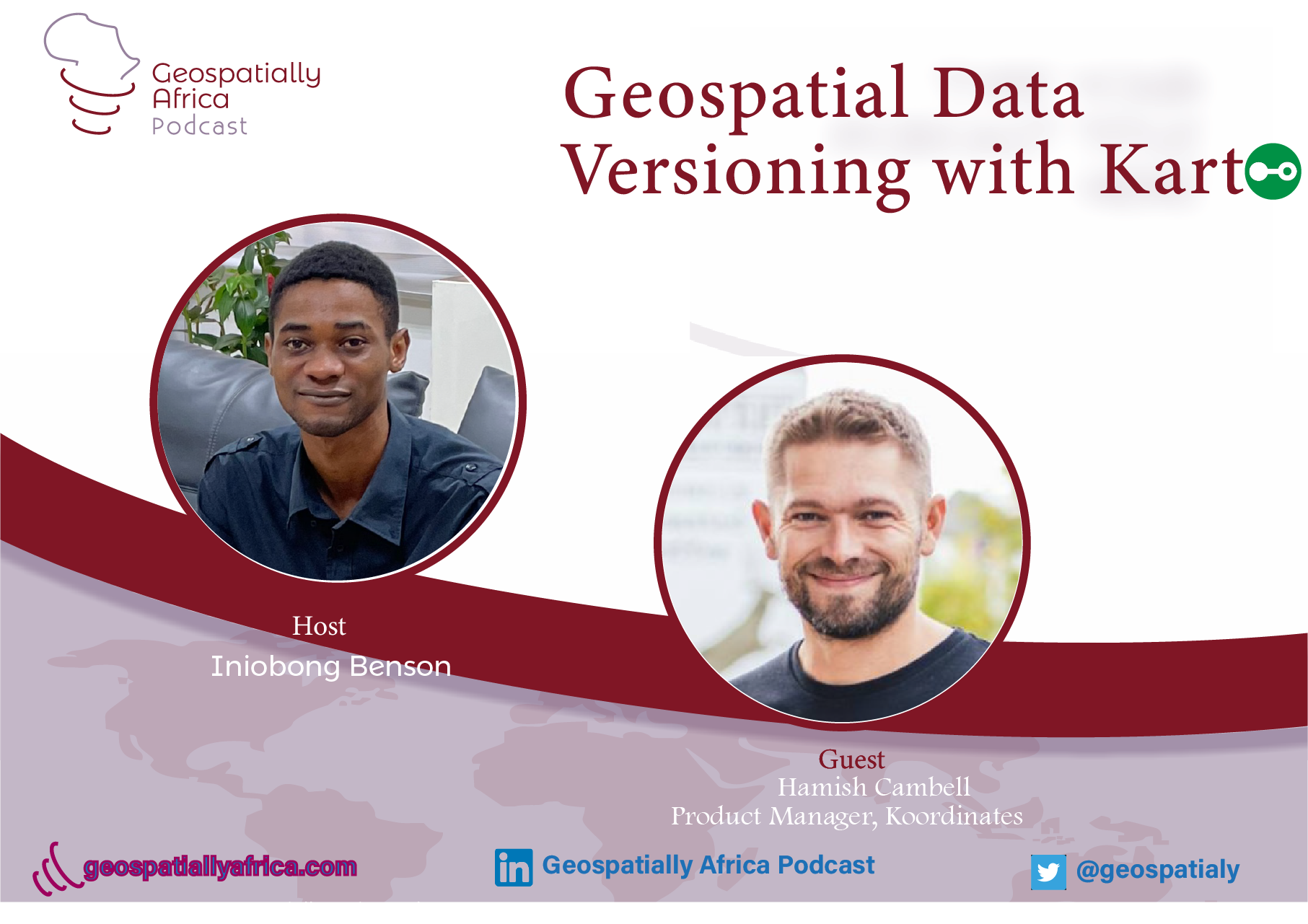 Geospatial Version Control with Kart
Kart provides distributed version-control for geospatial and tabular data. Kart stores geospatial and tabular data in Git, providing version control at the row and cell level, it also provides repository working copies as GIS databases and files, and allows edit to be done directly in common GIS software without plugins.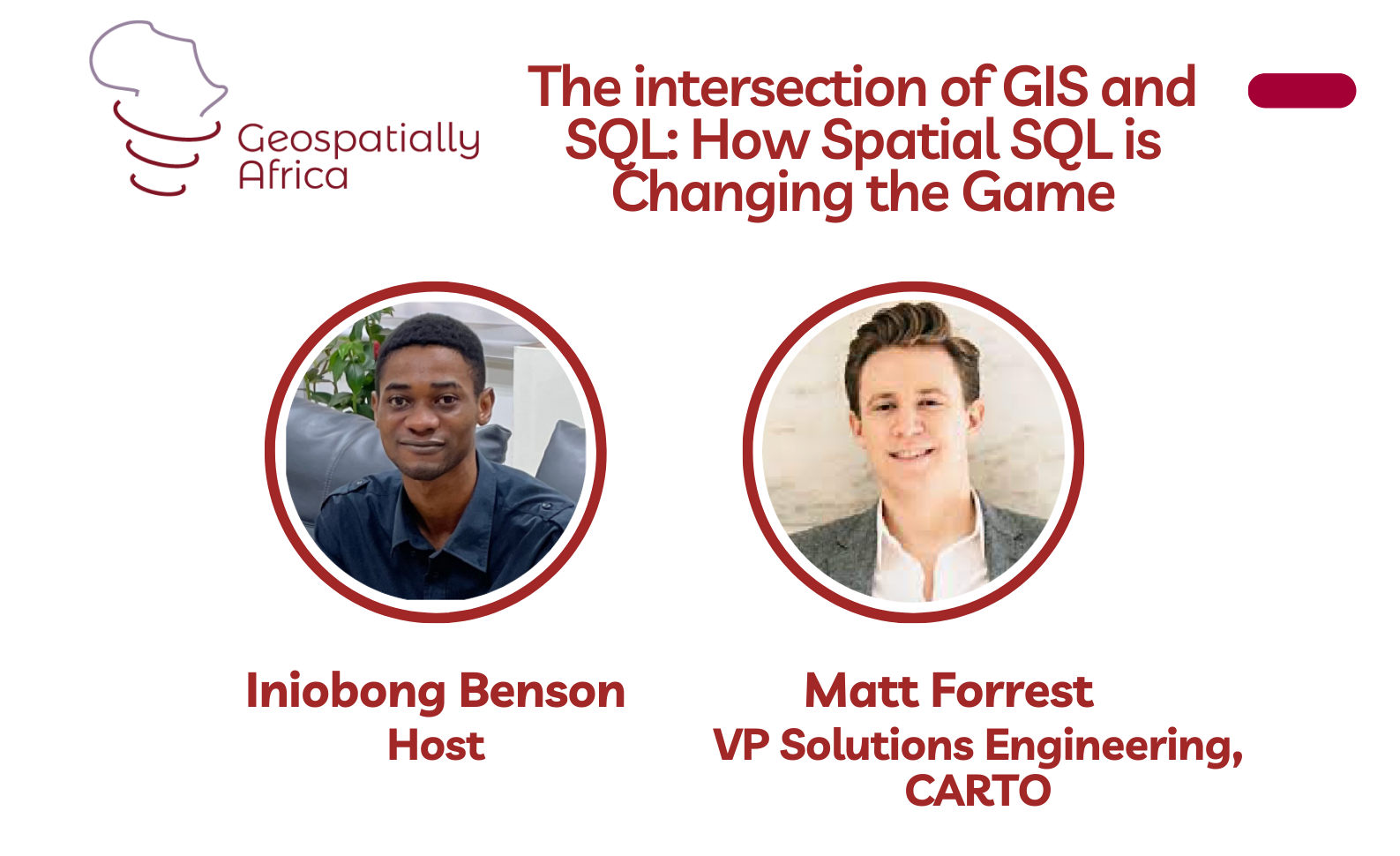 The intersection of GIS and SQL: How Spatial SQL is Changing the Game
Spatial SQL, also known as SQL for Geographic Information Systems (GIS), is a powerful tool for working with and analyzing geospatial data. In this podcast, we will explore the capabilities of Spatial SQL and how it can be used to unlock the power of geospatial data in a variety of fields and industries.
Don't miss our monthly episodes
We'll get the latest episode right to you mail. No spam!