Episodes Tagged "Community"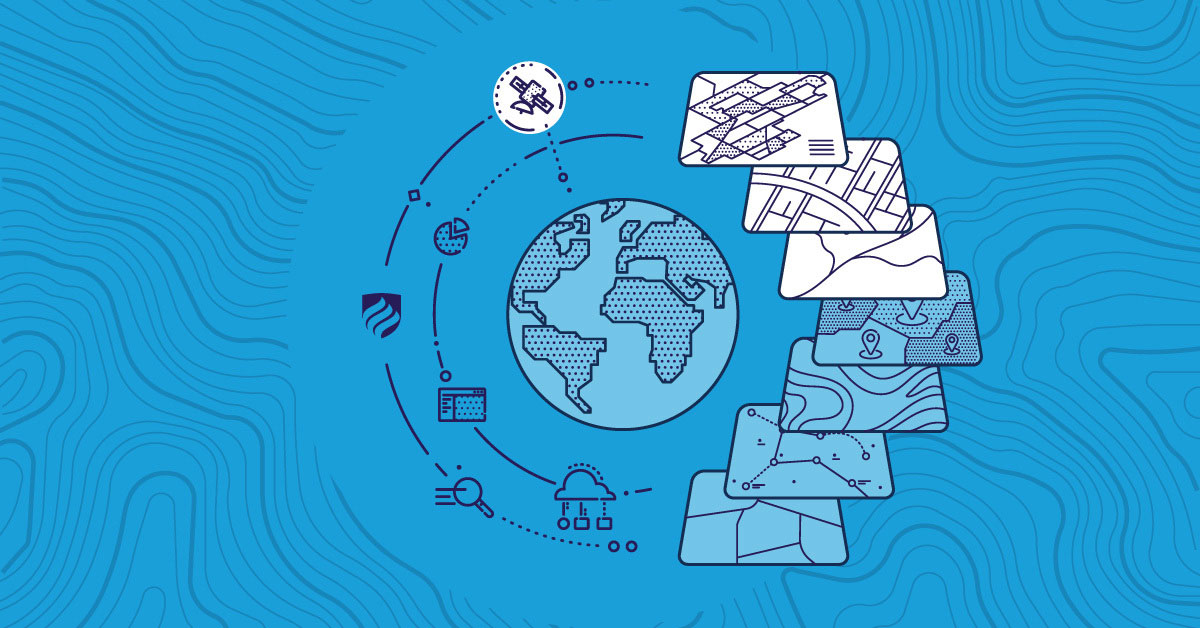 Using Geospatial Technology in Geohazard mapping saves lives
In this episode, we talked about climate change and how it contributes to geohazards around the world and how there is need for increase in the application of geospatial technology in the mapping, visualizing and identifying hazards and to contribute to early warning and risk management.

State of the Map Africa - Bringing OSM Communities in Africa Together.
The State of the Map Africa (SotM Africa) is a bi-annual regional conference, powered by the OSM Africa communities, that celebrates the culture of open mapping, open data, GIS and its impact across Africa. In this episode, I spoke to Geoffrey Kateregga about the plan for this year's conference, the preparation and what to expect.
Don't miss our monthly episodes
We'll get the latest episode right to you mail. No spam!